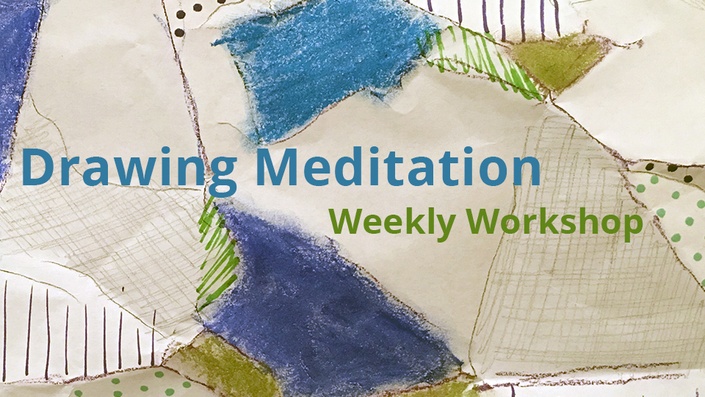 Drawing Meditation: Weekly Live Online Workshop
cultivating peace, presence, and creativity through mark making
Do you struggle with sitting meditation, yet long for ways to cultivate peace and presence? Have you moved beyond coloring books for calm and want to make some original work through mindful practice? Are you feeling the desire to reconnect your hand, heart, and mind? Perhaps you are looking to take up drawing again and want to approach it without fear and judgment? Maybe you are thinking that a regular practice might propel your creative energy?
If any of these questions resonate, I invite to join this live drawing meditation workshop and see if these techniques fulfill your longings.
"We who draw do so not only to make something visible to others, but also to accompany something invisible to its incalculable destination."

― John Berger, Bento's Sketchbook

What is Drawing Meditation?

Drawing Meditation is a series of drawing and journaling exercises that cultivate mindful presence and help tap into our deepest creative resources. This kind of drawing is really more about an internal seeing rather than an external looking. It's different than drawing a portrait or a landscape or a still life. The exercises that I teach are almost solely focused on process over product, meaning that the act of doing the exercise is more important that the drawing that results. This practice is not about life drawing, but rather about soul drawing.
You don't need to know how to draw!
Let me help you overcome your fear of drawing! When someone tells me that they cannot draw, what I hear them saying is that "I cannot create a photorealistic image of what is in front of me." Many people think of drawing as realistic reproductions of landscapes, objects and portraits. It's not that they can't draw, it's that they have a very specific image in their mind of what a drawing is and they cannot, at this time, create that image. In most cases they stopped drawing at some point when they were young and simply have not practiced or attempted drawing again. When we were children we didn't think of drawing as something that had to be practiced. Drawing was simply what we did. We were driven to draw before we could speak or read or write properly. As soon as we could hold a tool in our hand, we were making marks.
An embodied practice
This process is not about the product. It is a gateway in and a gateway out of our deepest internal resources. It is a method of slowing down, of stilling, of becoming present and inhabiting our body. It is meditative and contemplative. It is a restorative practice for some and a creative wellspring for others. Join me in the experience and find out what Drawing Meditation can do for you.


What you need:
• Humble Tools: a pencil or pen and a piece of paper
• Investigating Tools: any mark making tools and surfaces that appeal to you
• Journal or sketchbook
• An open mind
• Suspension of judgment
What will happen:
Each week I will lead you through a timed series of Drawing Meditation practices for 1 hour. These practices include endless variations of drawing the breath, drawing lovingkindness (metta), body mapping, crumple drawings, and more. Some weeks we may have a guest instructor that will lead us in their mindful creative practice methods.


Your Instructor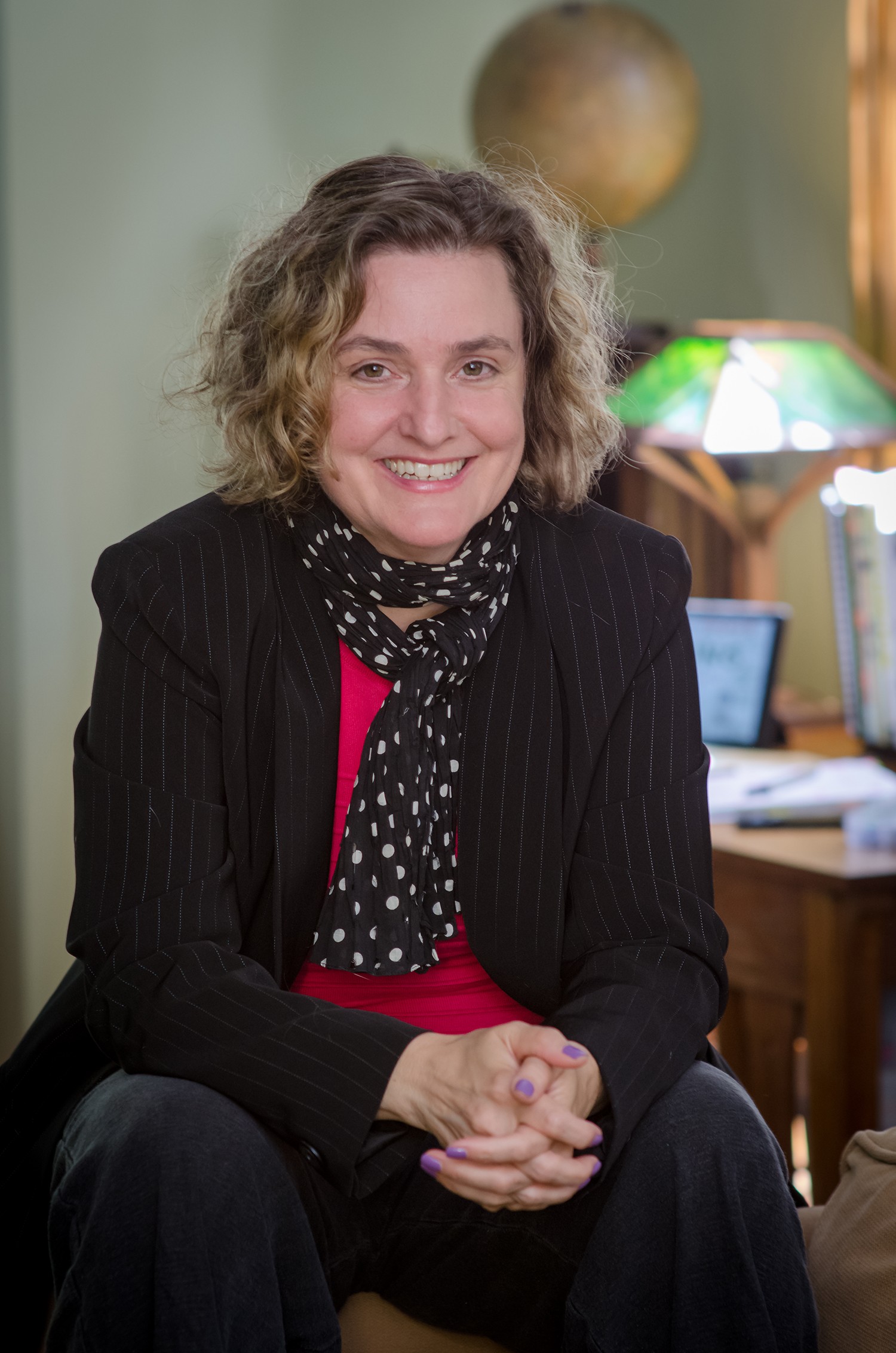 I am currently a professor of Interactive Design at Quinnipiac University and I teach courses on Design Thinking, UI/UX, mobile, web, motion graphics, visual thinking, and professional portfolio development. I have a BFA and an MFA in Visual Art, but I knew I was an artist from a very early age. I am a life-long learner and have been studying and practicing: visual thinking, embodiment, leadership, facilitation, visual recording, and mindfulness practices. Situated at the convergence of art, technology, design and drawing, my creative work is focused on various aspects of drawing including drawing on mobile devices, drawing for problem solving, drawing across the disciplines, design drawing, and drawing as a form of meditation.
I was initiated into an eastern meditational path at the age of 20 in 1981 and have been a devoted meditator ever since. Over the decades, I have explored a variety of forms and practices of meditation with numerous teachers. I have been teaching college level classes and corporate and creative workshops on countless topics since 1990.
My professional leadership training began in 1986 with David Allen of GTD fame. Of course, it wasn't GTD back then, but the principles were similar and David Allen was a dynamic and charismatic teacher. I was hooked. I began voraciously reading, studying, practicing, and teaching time and life management.
I have attended and participated in dozens of trainings, including ones on: visual recording and facilitation; dealing with difficult people; transforming relationships with compassionate communication; facilitating transformational workshops; meditation & mindfulness; coaching and somatic leadership practices. I am a certified $mart $tart Salary Negotiation Trainer, and a certified Laughter Wellness Leader through the American School of Laughter Yoga.
My art, presentations, and performances have been exhibited internationally. I was a Fulbright Scholar in Oslo, Norway and I have won many grants and awards for my art and design. I bring my varied and creative background to all opportunities that arise.
http://mindfulmarks.com


Course Curriculum
Link to Join Weekly Live Workshop
Available in days
days after you enroll
Workshop Resources
Available in days
days after you enroll
Drawing Gallery
Available in days
days after you enroll
Frequently Asked Questions
When does the course start and finish?
The course starts now and never ends! It is a weekly live workshop - attend when you can and use the courses materials to work on your own when you can't.
How long do I have access to the course?
The live portion of the workshop will run as long as there are students in attendance. After enrolling, you have unlimited access to this course for as long as you like - across any and all devices you own.